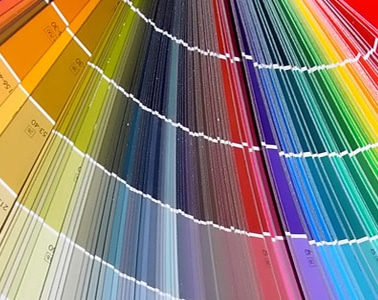 Going the extra mile in colour matching
You can specify your preferred colour set during the order process and choose between magenta-based pinks or Coca Cola reds. We'll always do our best to match your colours but if you feel your work is colour critical, please send a 'printed' version for us to work with. We cannot print pantone colours but we can use them as a colour guide.
Your colours will be matched with our digital ceramic pigments as closely as possible, using our custom-made ICC profiles. Please note that while the colour you see will be bright and fresh, there may be a difference from the colours you see on a computer monitor.
View our colour spectrum