Decorating & Firing Tips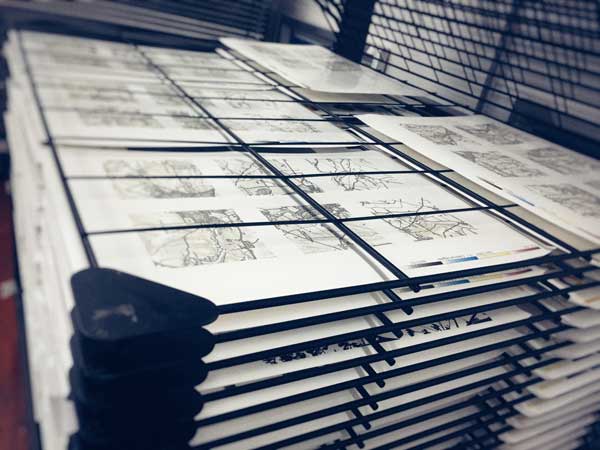 Print & decorate your own ceramic transfers
Using our custom made ceramic profiles you can easily convert your images for print with no time consuming set up required. Print your image onto waterslide paper using patented ceramic toners and choose a covercoat option. Once the image has been coated, it is ready to be transferred onto ceramic.
Get More Support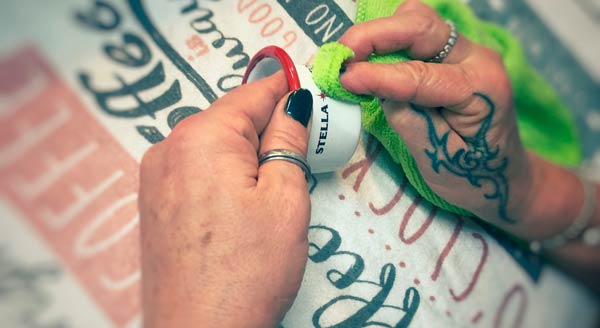 Decorating Tips
Firstly warm the ware to 20-30°C.
Dip the decals into room temperature water immediately.
Place onto a sloping decorators tray so that any excess water can drain away (do not leave the decals floating in water).
Use a medium squeegee (kidney) to apply the decal to the dry ceramic piece at room temperature. Work from the middle to ensure all the water has been removed.
Wipe the surface to ensure it is dry.
It is best to allow the decorated piece to dry for 12 hours or ideally overnight in a warm environment at approx. 20-25°C before firing.
Get More Support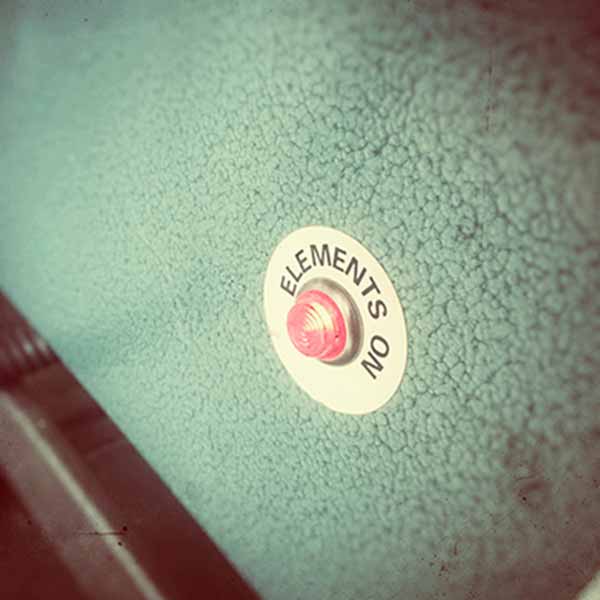 Firing tips
Digital decals have the same properties as conventional screen printed decals. However, if you are firing digital decals for the first time, then use these instructions as a guide.
The ceramic piece is fired from 620 - 840°C - depending on the colour and type of transfer you have.
Firing cycles should all be well ventilated.
Kiln cools naturally
Once fired and cooled your ceramics are ready and colours are UV resistant and the image is permanent.
Magenta Colour Set Transfers (820 – 840°C)
We would usually fire at 250°C per hour up to 840°C with a 15 minute soak.
Red Colour Set Transfers (780 – 800°C)
For red set colours also 250°C per hour up to 800°C with 25 minute soak
Get More Support